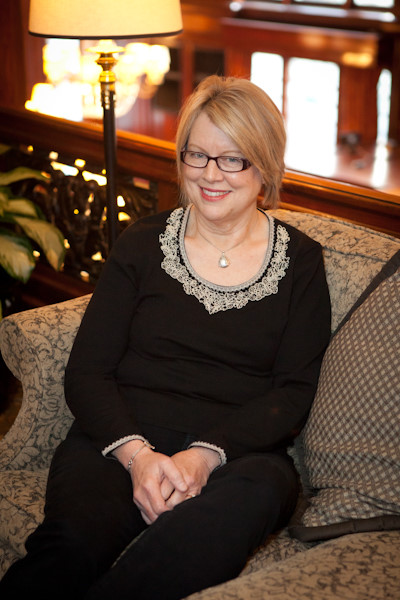 When I arrived for my consultation my first impression of Dr. Connall was how every detail had been carefully and thoughtfully calculated. It was a clean and comfortable setting staffed by friendly and welcoming staff, which was important to me.
After meeting with Dr. Connall I felt very comfortable with the information he provided and his ability to answer the questions that I had. I felt he gave me a very clear explanation of how he would approach my procedure to achieve the best results giving me both pros and cons and allowing me the opportunity to make a choice.
I was very impressed with the level of care that was given in regard to the medications that I was taking. It was suggested that I discontinue taking certain medications prior to and after my procedure for my safety. This emphasized to me the importance of the details to help me achieve the best results.
The surgical staff involved in my care also played a huge role before, during, and after my procedure providing exceptional care. I have felt very comfortable asking the staff questions. If they were uncertain of an answer they would always get back to me with an answer from Dr. Connall. I was also able to directly communicate with Dr. Connall which was very helpful and I consistently received timely feedback. Words I would use to describe Dr. Connall and his staff: Honest, caring, and very thoughtful individuals. I felt their main focus was on my needs and that they wanted to make me comfortable at all times. Everyone has always treated me with great respect.
After having this procedure I would stay that it has made an incredible difference in how I feel both physically and emotionally about myself. I am enjoying the ability to participate in activities that prior to this procedure, I avoided. This has been a life-changing procedure for me.
I take pride in my process of decision making. Without a doubt, I chose the very best! I am very happy with my results and I am so grateful to Dr. Connall and his staff for helping me to achieve this. They have earned my complete trust.
*Individual results may vary