Lori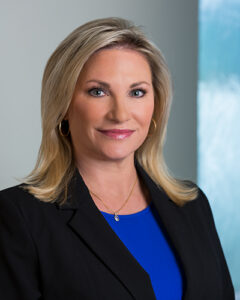 Lori is our Patient Coordinator. Lori has many years of experience helping cosmetic surgery patients with their needs. She is extremely knowledgeable about cosmetic surgery and all of the procedures we perform. You will likely meet Lori with your first call to us.
Expect a warm and friendly reception from every encounter with Lori. Lori will be assisting you with the issues surrounding your consultation appointment and scheduling of your surgery. Her knowledge of cosmetic treatments also makes her a great resource to rely on for information too.
---
Catalina, BSN, RN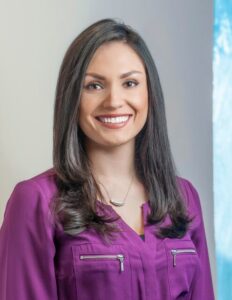 Catalina is our clinic nurse and an aesthetic injector. She supports patients throughout their surgical care continuum–from the initial consultation through the final post-operative appointment. She is dedicated to educating, advocating and caring for patients during their journey. Surgical care is truly her passion. Catalina began her nursing career in 2015. Her experiences in the medical field include medical surgical medicine, hospice care, labor and delivery, and specialty surgery. She received her Bachelor of Science in Nursing at California State University, Chico and a minor in health education. She is fluent in English and Spanish.
---
Becca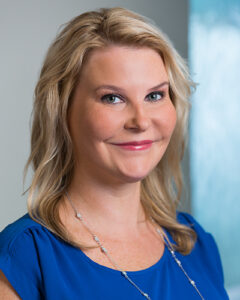 Becca is our registered medical assistant and skincare specialist. She has over 16 years of experience performing medical skincare services. You may meet her at your initial consultation with your surgeon or during a post-operative visit.
Becca performs all non-invasive facial aesthetic procedures, recommends skin care products, and performs Aspen breast and body ultrasound treatments. Becca enthusiastically studies the rapidly evolving field of medical aesthetics by attending advanced educational and industry training seminars. She most recently attended the annual meetings of Society of Plastic Surgical Skin Care Specialists and the American Society for Aesthetic Plastic Surgeons. Schedule a complimentary skin analysis and product evaluation with her at your next appointment.
---
Jessica, CMA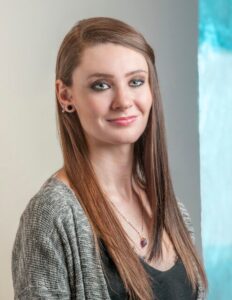 Jessica is our receptionist and a medical assistant. Jessica has 4 years' experience assisting physicians with patient care in clinic. At Esprit, she is the friendly voice that answers the phone, and the first person to greet you when you visit our practice. In addition to helping patients at the reception desk, Jessica assists our physicians during post-operative appointments.
Jessica earned her Bachelor of Science degree in Public Health from Portland State University, and attended the Medical Assisting Program at Portland Community College.
---
Surgery Center Team
---
Terrell, RN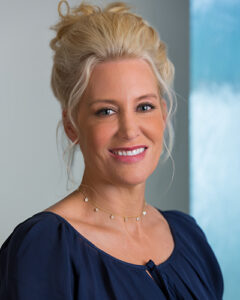 Terrell is our Charge Nurse at Meridian Center for Surgical Excellence. Terrell has many years of perioperative nursing expertise. You will see Terrell before, during and after your surgery.
---
Cortney, RN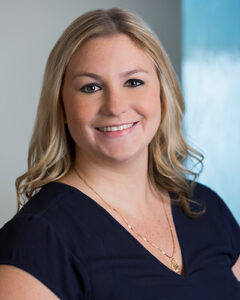 Cortney has many years of perioperative nursing expertise in all areas of the surgical environment. You will see Cortney before, during and after surgery.
---
Michelle, CST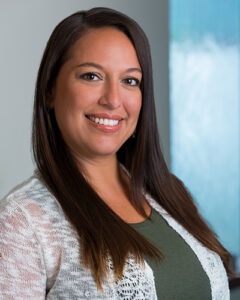 Michelle is a very experienced certified surgical technologist who assists your surgeon in the operating room by handing instruments and helping to ensure the operative field remains sterile. She has many years of experience in all types of surgical procedures.