Lori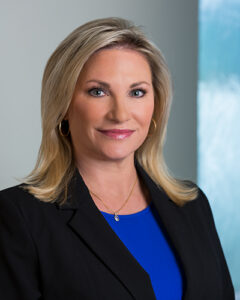 Lori is our Patient Coordinator. Lori has many years of experience helping cosmetic surgery patients with their needs. She is extremely knowledgeable about cosmetic surgery and all of the procedures we perform. You will likely meet Lori with your first call to us.
Expect a warm and friendly reception from every encounter with Lori. Lori will be assisting you with the issues surrounding your consultation appointment and scheduling of your surgery. Her knowledge of cosmetic treatments also makes her a great resource to rely on for information too.
---
Becca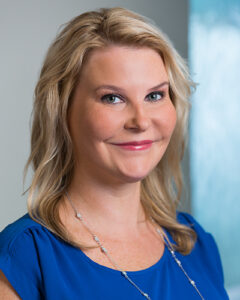 Becca is our medical assistant. She has over 16 years of experience performing medical skincare services. You may meet her at your initial consultation with Dr. Connall or during a post-operative visit.
Becca performs all non-invasive facial aesthetic procedures, recommends skin care products, and performs Aspen breast and body ultrasound treatments. Becca enthusiastically studies the rapidly evolving field of medical aesthetics by attending advanced educational and industry training seminars. She most recently attended the annual meetings of Society of Plastic Surgical Skin Care Specialists and the American Society for Aesthetic Plastic Surgeons. Schedule a complimentary skin analysis and product evaluation with her at your next appointment.
---
Melissa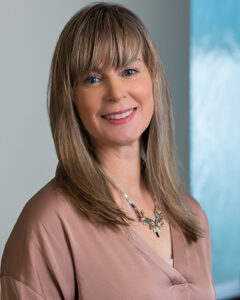 Melissa joined our team in 2017 as Director of Operations. She is passionate about supporting the Esprit and Meridian Center teams that serve our patients. While she works largely in the background supporting caregivers and systems, she may be the one to answer the phone or assist you with scheduling an appointment.
Melissa has over 20 years of operations experience in healthcare and tech industries. She holds an MBA in operations management from University of Minnesota, and BA degrees in Chemistry and Norwegian from Augsburg University.
---
Surgery Center Team
---
Terrell, RN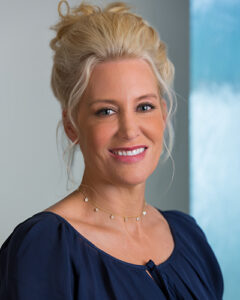 Terrell is our Charge Nurse at Meridian Center for Surgical Excellence. Terrell has many years of perioperative nursing expertise. You will see Terrell before, during and after your surgery.
---
Cortney, RN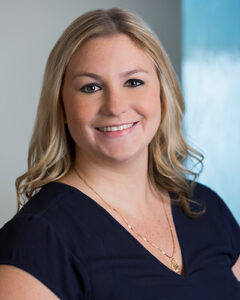 Cortney has many years of perioperative nursing expertise in all areas of the surgical environment. You will see Cortney before, during and after surgery.
---
Kelly, RN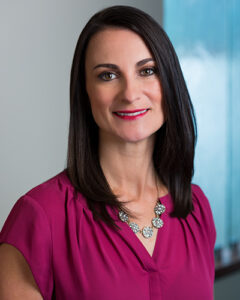 Kelly received specialized training in peri-operative nursing at the VA Medical Center and also has years of experience as a medical-surgical nurse. She's been with the Meridian Center for Surgical Excellence since 2013 and will care for you through all phases of your stay with us.
---
Michelle, CST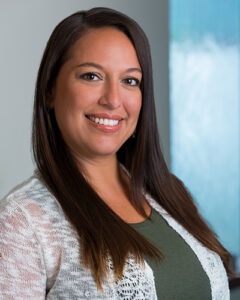 Michelle is a very experienced certified surgical technologist who assists your surgeon in the operating room by handing instruments and helping to ensure the operative field remains sterile. She has many years of experience in all types of surgical procedures.