For most women, the shape and size of their breasts is elemental to their sense of body image, youth, vitality and sensuality. And everybody is different. A woman's natural breasts may be underdeveloped, too small, misshapen, asymmetrical, or different sizes or shapes. As we age and our breasts naturally change with time, the effects from normal activities such as childbirth and nursing may also take their toll. Esprit® Cosmetic Surgeons provides safe, skilled Breast Augmentation at our Portland clinic, as well as Breast Implants, Breast Fat Grafting, Breast Lift, and Breast Reduction procedures. We take every step to ensure your comfort and convenience. When a revision or restoration is necessary as the result of a previous procedure, our specialists will provide the guidance you need to take the next step in feeling confident and beautiful in your body.
Below you'll find an introduction to each of our Portland-area Cosmetic Surgery services as well as information focused on the Breast: Breast Augmentation, Breast Implants, Breast Lifts, Breast Reduction and other special cases, such as Breast Augmentation Revision and Nipple Reduction. To learn more about any of these topics, please visit the "Learn more" button associated with each.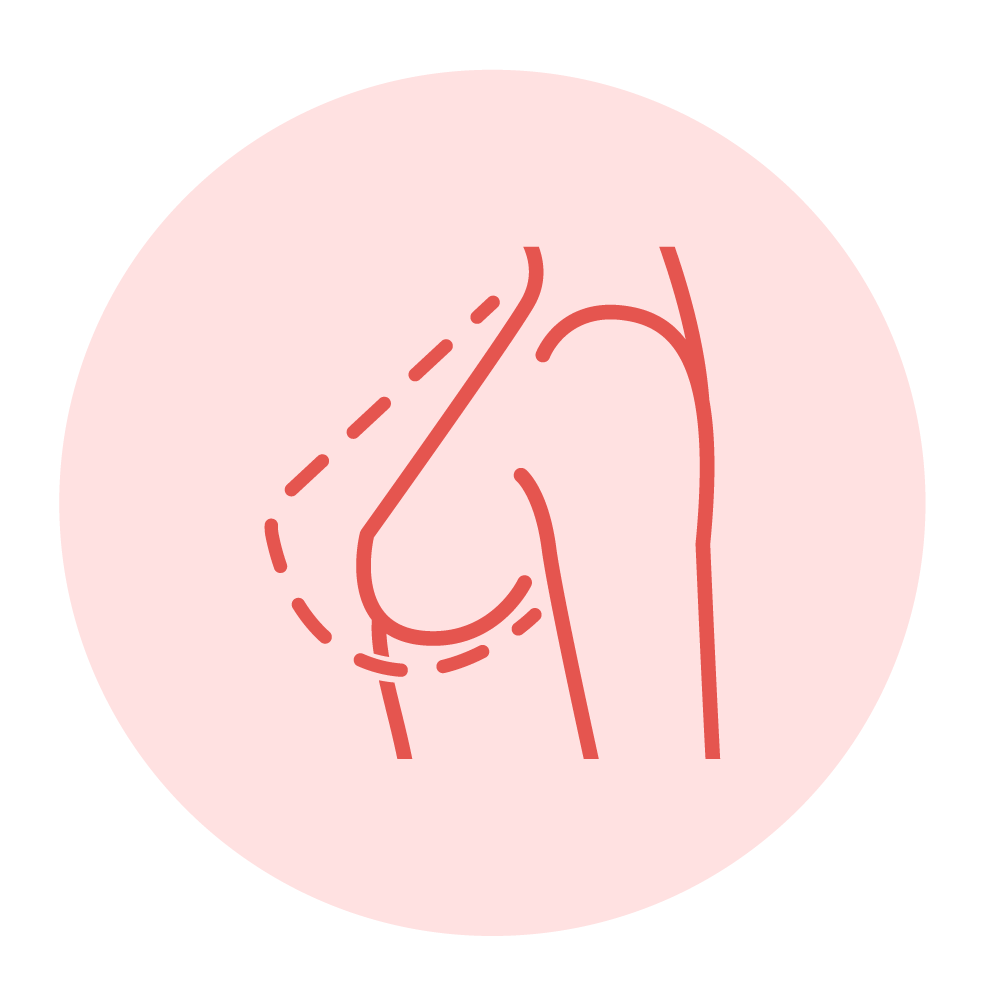 Esprit® Cosmetic Surgeons will work with you to enhance or restore your breasts through augmentation or other techniques. Let's discuss your expectations and determine the safest and most appropriate solution in meeting your goals. Learn more about Breast Augmentation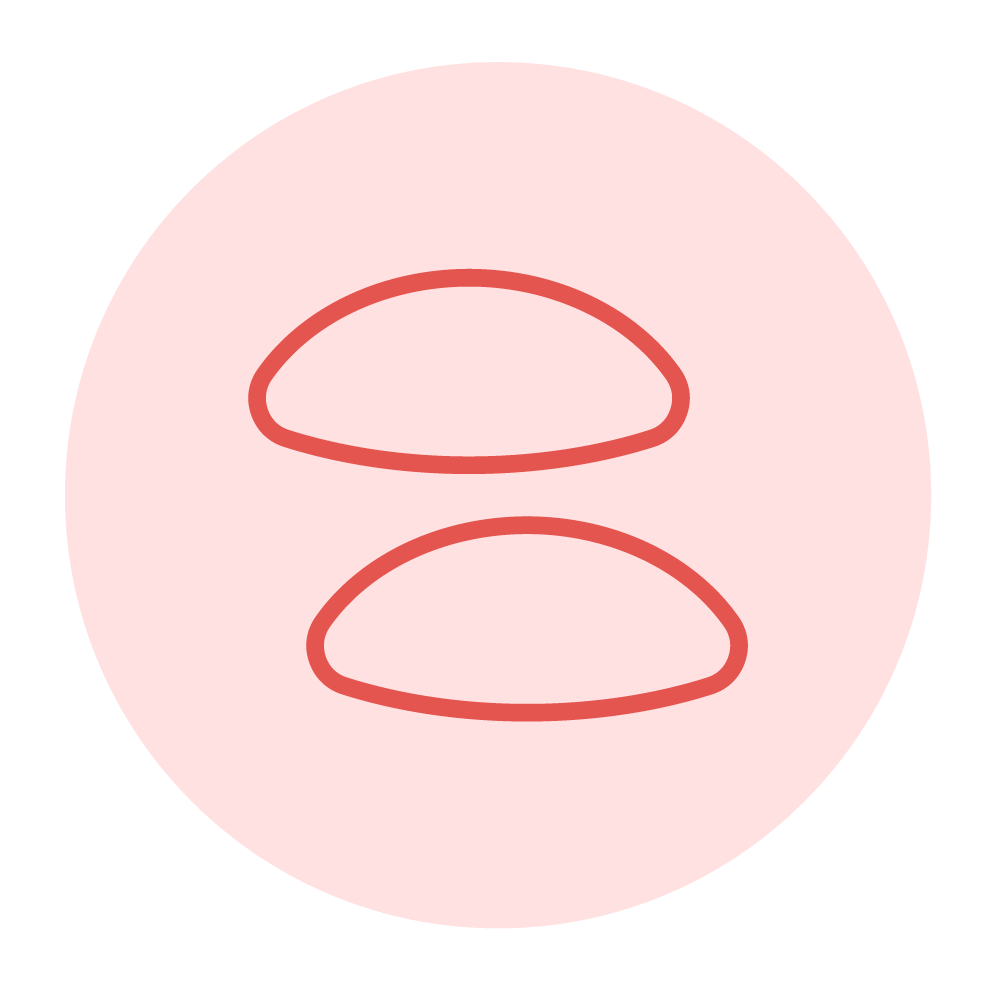 Choosing the breast implant best-suited for your body is critical. There are many options. A thoughtful and logical review of options and your personal needs and breast characteristics will guide you in more easily determining the best choice. Learn more about Breast Implants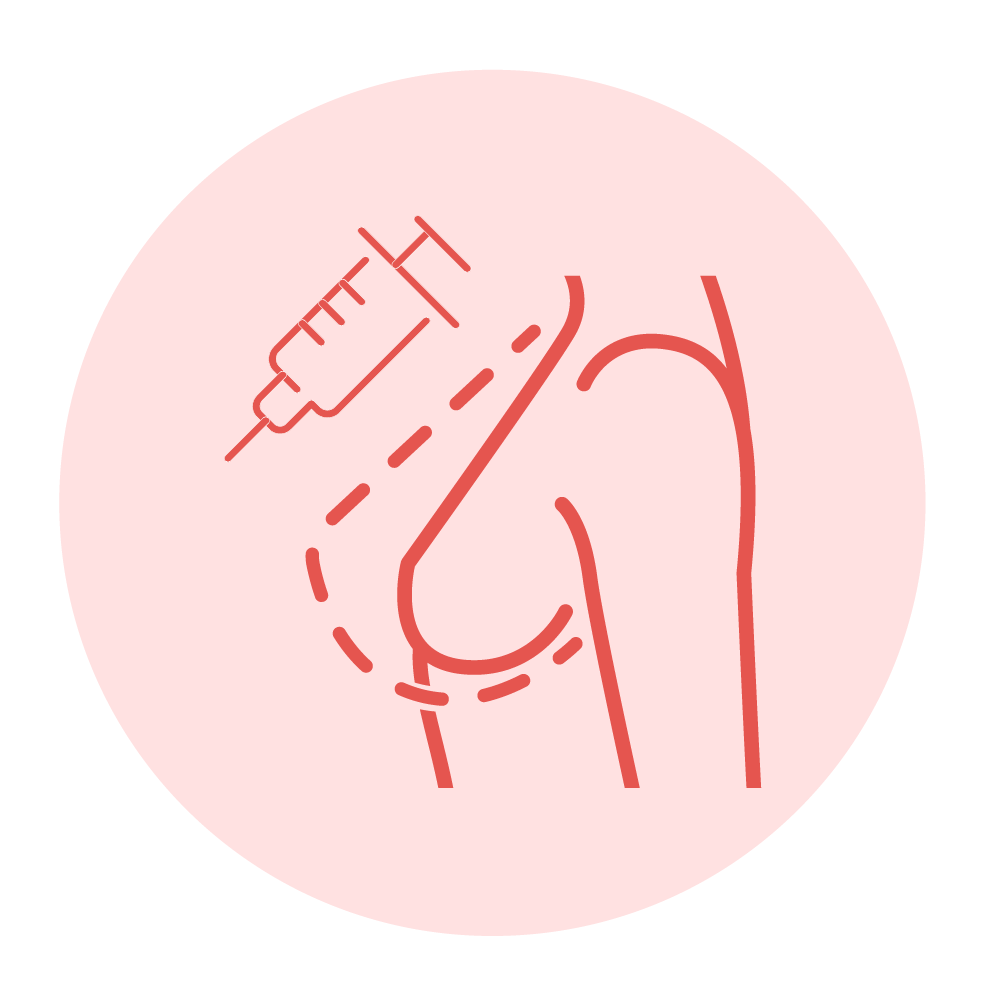 Dr. Connall is a national leader in transferring fat for aesthetic and reconstructive breast surgery. This provides patients a state-of-the-art solution that achieves incredibly satisfying results. Ask if you're a candidate.
Learn more about Breast Fat Grafting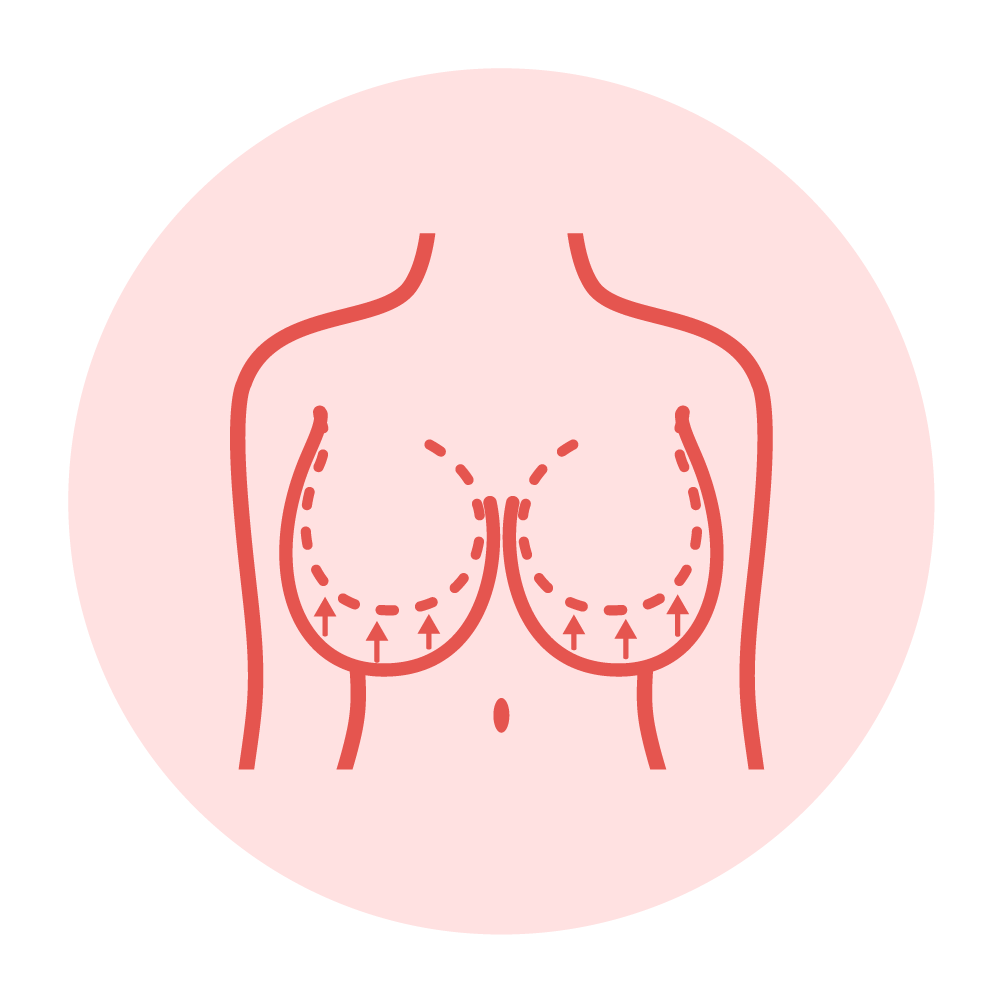 Childbirth, nursing, weight loss and even gravity itself can all have dramatic effects on the shape and position of a woman's breasts. As the skin loses its elasticity, the breasts may lose their shape, their firmness, and they begin to sag — a medical term called ptosis.
Learn more about Breast Lift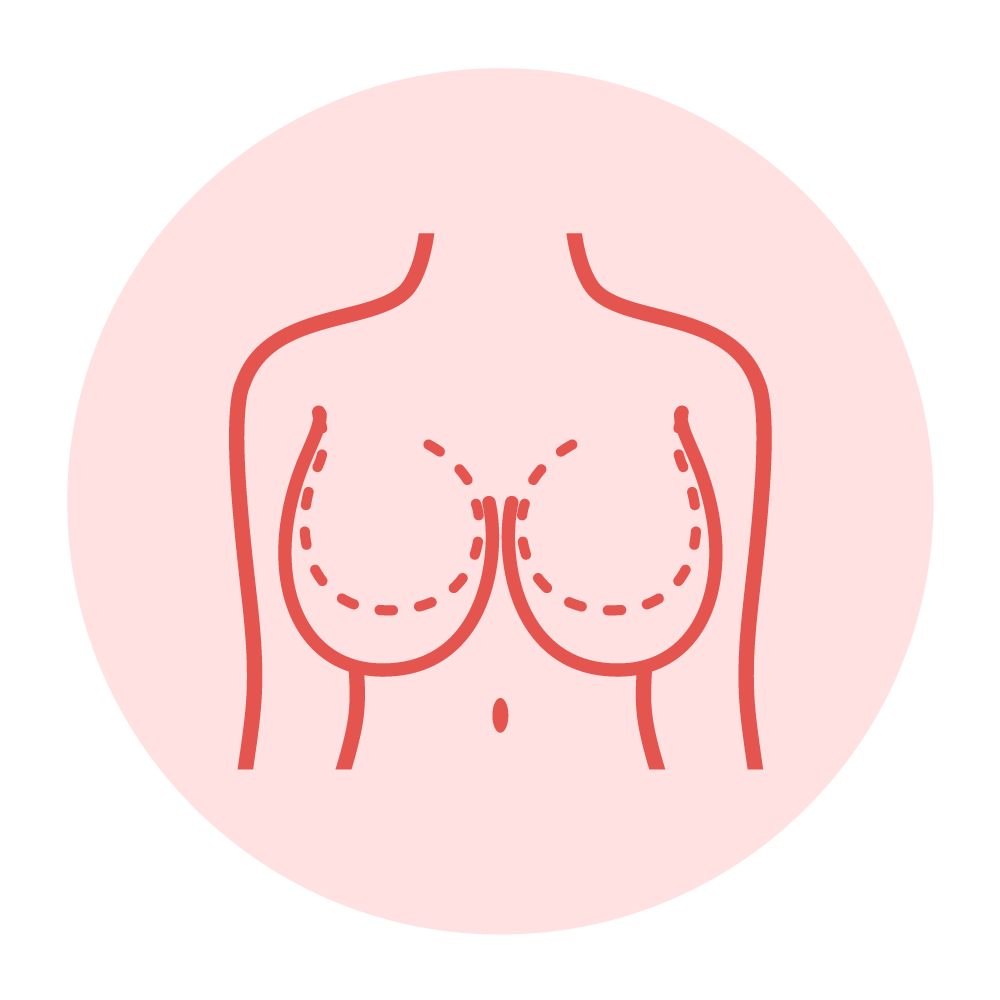 Excessively large breasts can affect women of all ages. Breast reduction surgery can bring a woman's figure into proportion so that she can feel better about herself, fit nicely into her clothes, and find relief from the physical stress of larger breasts.
Learn more about Breast Reduction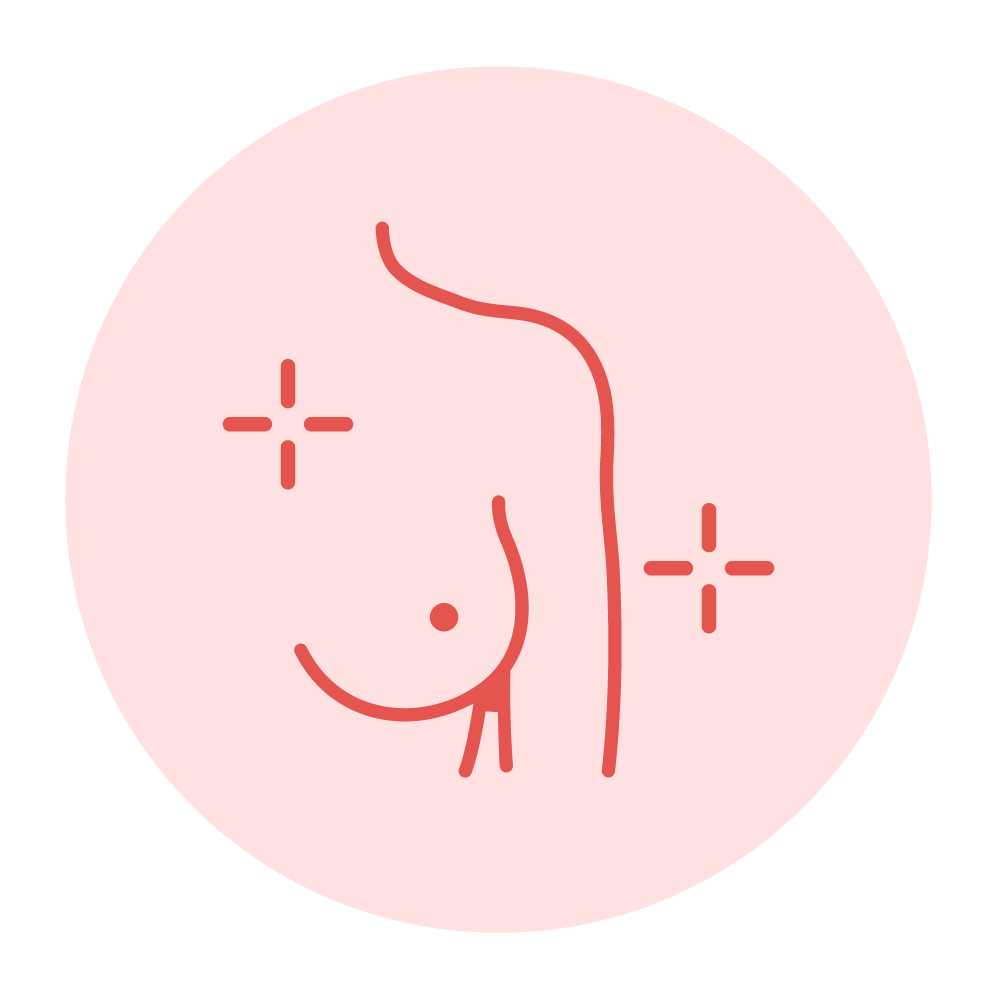 We are here for you if you're ever in need of a revision to a previous Breast Augmentation procedure, Breast Lift or Breast or Nipple Reduction. There is no reason for embarrassment. Our staff treats each patient situation with the utmost in confidentiality and respect.
Learn more about Breast Revision Surgery
"After nursing two children I came to the conclusion that I was no longer happy with the appearance of my breasts. There wasn't much I could do about it myself so I decided to seek some assistance. I spent several months meeting with surgeons and researching before I finally scheduled my first visit with Dr. Connall." ALESIA, PORTLAND
We are here for you.
At Esprit® Cosmetic Surgeons, we invite you to schedule a consultation. Dr. Connall, Dr. Salisbury and our staff will personally meet with you in our Portland-area office and listen to your goals. We'll discuss the treatment and procedures best suited for you and the benefits of each option. Only then will we recommend a treatment plan that fits your needs, your body and your budget. So schedule today and together, let's reveal the essential you.
Learn about our breast surgery procedures and let's discuss which option is best for you. Schedule a consultation at our Portland office by calling (503) 783-0544 or by using our online form.