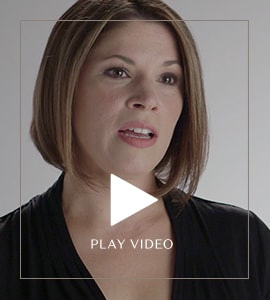 Carissa
My name is Carissa. I am 39 years old and I live in Tualatin, Oregon. I enjoy spending time with my family and taking care of my kids. I enjoy traveling and visiting places – exploring new places. So, 5 years ago my sister had cancer and we all found out we were BRCA positive through genetic testing…
---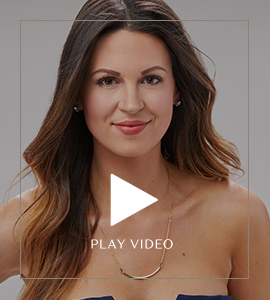 Paige
My name's Paige, I'm 34 years old and I live in Beaverton, Oregon. I most enjoy being a mother to my children in life and keeping the busy schedule going. I feel like it's what I was made for. When I was about 22 years old, I think it was the first time I had talked to my mom about feeling like…
---
---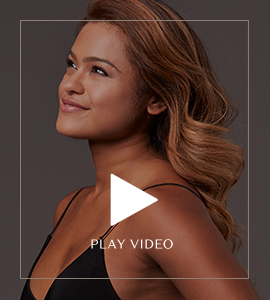 Laura
My name is Laura, I am from Portland, Oregon and I am 32 years old. What I most enjoy in life is making memories. I love to travel – you know living life. I am a very active person so I've been working out since I was 18 years old, I've competed before and been trying to gain more muscle, specifically in my back end. So I'm like, okay…
---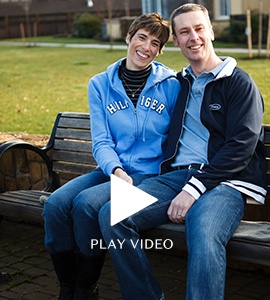 The Smiths
"When we started thinking about plastic surgery, we thought about 3 things. The first was our confidence in the doctor, the second was technical expertise and the third was aftercare service. I had my ears done and I think they are absolutely fantastic! Just talking to Dr. Connall you gain confidence that's very relaxed. He knows what he's doing. Everyone around him in the practice knows what they're doing and it's a very friendly setting."
---
---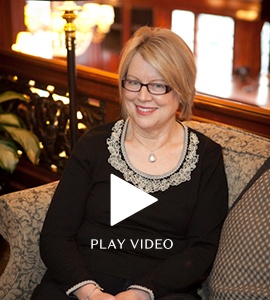 Nancy
"When I arrived for my consultation my first impression of Dr. Connall was how every detail had been carefully and thoughtfully calculated. It was a clean and comfortable setting staffed by friendly and welcoming staff, which was important to me. After meeting with Dr. Connall I felt very comfortable with the information he provided and his ability to answer the questions that I had."
---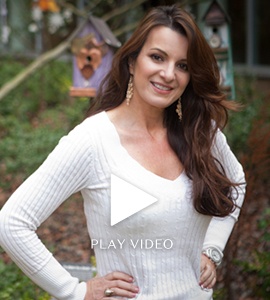 Jaqueline
"This experience has completely changed my life! I've had 3 children and areas I could not work off with diet and exercise are now gone! I was confident before but now I feel like it's completely changed my life. I have a new body! A body that I never had, even as a teenager! I am totally thrilled and I would recommend Dr. Connall!"
---
---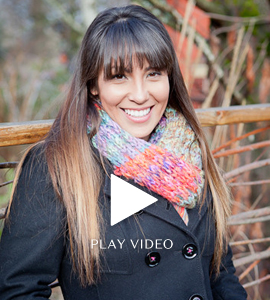 Alesia
"After nursing two children I came to the conclusion that I was no longer happy with the appearance of my breasts. There wasn't much I could do about it myself so I decided to seek some assistance. I spent several months meeting with surgeons and researching before I finally scheduled my first visit Dr. Connall."
---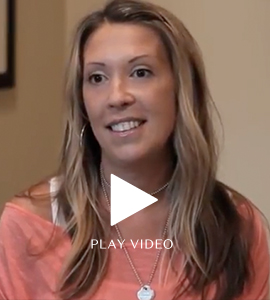 Jennifer
If somebody told me they were interested in doing the procedure and asked me about it, I would definitely tell them it's been a great experience and definitely something I would do over again. I think that for me, I was really nervous about having surgery and that part kept me from doing it for many years. But, now that I've been through the process, it really was a good experience.
---
---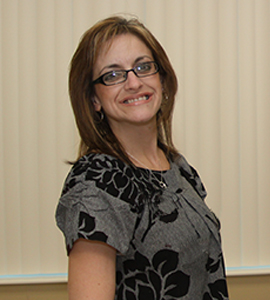 Tonya
"Being a staff nurse and working in a hospital setting it was important for me to be well informed about my surgery and I knew after my first office visit that I was going to be taken care of by Dr. Connall. His entire staff made me feel respected, valued my thoughts, and listened to my questions and concerns."
---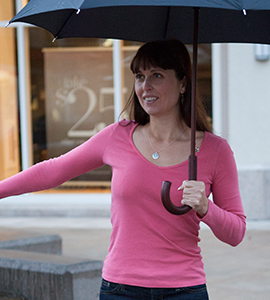 Amy
"Dr. Connall's work has effectively transformed the way that I see myself in the mirror. I feel beautiful inside and out, but even more important I don't feel "plastic". I feel as though Dr. Connall's work helped to reveal the naturally beautiful woman that I already was but couldn't see in the mirror."
---
---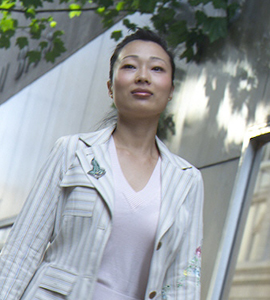 Julie
"After meeting with Dr. Connall, I had absolutely no worries. I would go to him again if I were to have other procedure done. The entire experience was very pleasant, and I'm referring all my friends."
---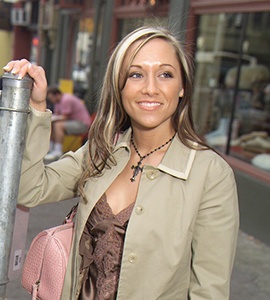 Alesha
"After much research, and attending the consultation, I felt assured in my decision. Both Dr. Connall and staff were very caring, assuring and knowledgeable. My overall experience was perfect and the end result is exactly what I wanted."
---
---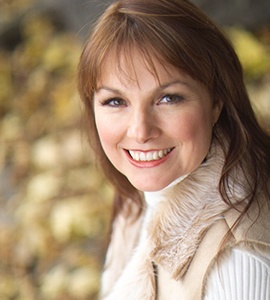 Monica
"From the beginning, Dr. Connall and its staff were professional, informative and attentive to every detail. They helped make me feel at ease, and prepared me for what to expect. I can honestly say I have no regrets, and would recommend Dr. Connall to anybody. Best of all, my new tummy looks 20 years younger."
---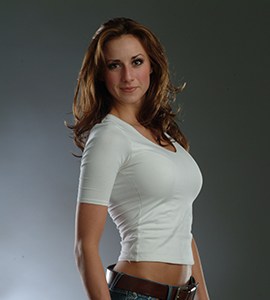 Jamie
"Dr. Connall's staff made me feel so comfortable and so excited to finally go ahead with this procedure. Dr. Connall couldn't have been more organized and intelligent regarding all of my procedural questions. His level of experience made me so confident in him. Since the procedure I have gained a confidence I never thought possible and I could not thank Dr. Connall and his staff enough. This was such a great experience!"
---
---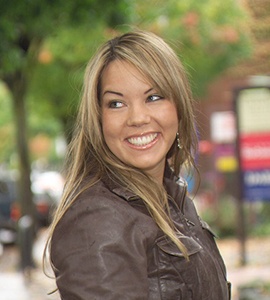 Jenna
"I am ecstatic with the results. This experience has changed my life and it will continue to change my life. I really felt that Dr. Connall was concerned about me as a person. Dr. Connall exceeded my expectations."
---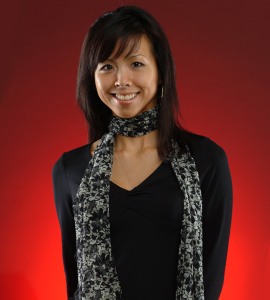 Amy
"Dr. Connall's credentials met the standards that I was searching for in a surgeon and he gave reassurance to all my questions and concerns. The staff is so informative and knowledgeable, as well as very kind and caring. It's always a pleasant visit when I come into the office. My procedure has affected my life in a very positive way. As a mother of five children, I've regained confidence and self-esteem!!"
---
---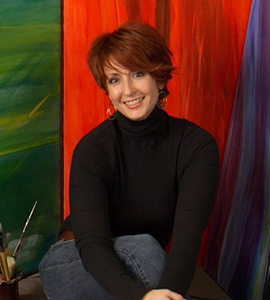 Stephanie
"What stood out from the other consultations was the time Dr. Connall spent with me. He went through everything thoroughly, gave me my options, and answered all my questions. The surgery turned out better than even I had hoped. Everything – doctor, office, hospital, and surgery staff were great."
---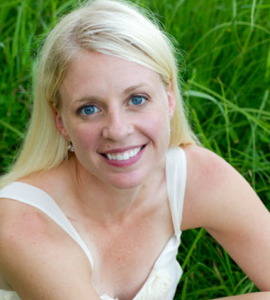 Jody
"After having two children, my breasts weren't exactly what I was hoping for so I decided to go with a breast augmentation. Having my surgery with Dr. Connall was probably one of the most fulfilling experiences I've ever had. I did a lot of research prior to going to see Dr. Connall so it wasn't a decision I made in a matter of a few days, it was months and months of research until I chose him."
---
---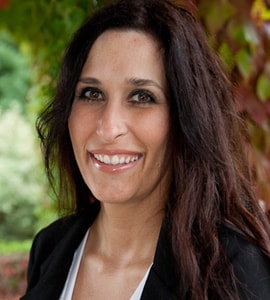 Jana
"I came in to have Breast Augmentation due to the fact that after I had children my body had changed a lot. My husband and I started interviewing plastic surgeons and I had made an appointment with Dr. Connall. My husband and I went in together to speak to him. I couldn't believe how much time he spent with us!"
---
---
Terms of Use
Please be aware that this is not a secure email network under HIPAA guidelines. Do not submit any personal or private information unless you are authorized and have voluntarily consented to do so. We are not liable for any HIPAA violations. Understand that if you email us, you are agreeing to the use of an unsecured method and understand that all replies will be sent in the same fashion, which you are hereby authorizing.
By checking this box you hereby agree to hold Esprit® Cosmetic Surgeons, including its doctors and affiliates, harmless from any hacking or any other unauthorized use of your personal information by outside parties. By checking this box, you also agree to opt-in to email communications from Esprit® Cosmetic Surgeons.
SUBSCRIBE TO OUR NEWSLETTER
Stay in touch for exclusive updates and special offers!
Esprit® is open for surgery!
We have extensive safety measures in place to ensure your office visits and surgery are performed safely. Our patients still have the option to experience virtual consults from the comfort of their homes. Be assured that these virtual consults are highly informative and extremely fulfilling for new patients.
Please call or email us to schedule an in-office or virtual consultation.
We look forward to seeing you soon!
Dr. Connall and the Esprit® Team
Join Our Mailing List!
Sign up to receive $25 off your first injectables appointment at Esprit®!