While many simply refer to it as plastic surgery, Cosmetic Surgery is about enhancing the appearance of the patient. But at Esprit® Cosmetic Surgeons, it is more. We are committed to providing the very best experience for patients seeking cosmetic surgery for the Breast and Face. Dr. Timothy Connall brings surgical experience, compassion, and artistic judgment to every patient during every procedure. Our entire staff is committed to providing you with an exceptional surgical experience. Throughout the process, we are completely attuned to creating an environment that fosters personal attention and trust. We attend to every detail ensuring every patient receives the utmost in comfort and safety while achieving the most natural-looking results. At Esprit® Cosmetic Surgeons, we serve as both your confidante and your guide. And from the moment you enter our care, you are our primary focus.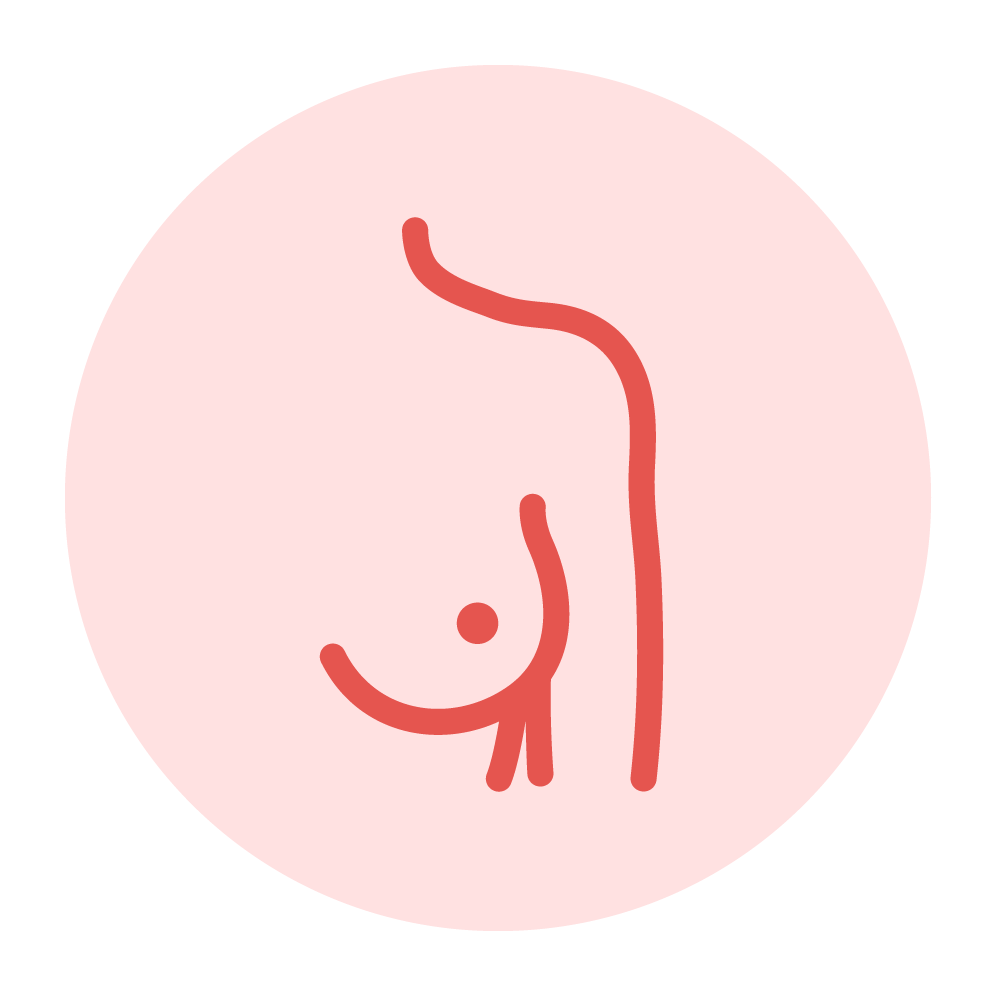 Let's schedule a one-on-one consultation and discuss your goals. At Esprit® Cosmetic Surgeons, we are specialists in Breast Augmentation, Breast Implants, Breast Lift, Breast Reconstruction, and Breast Reduction procedures.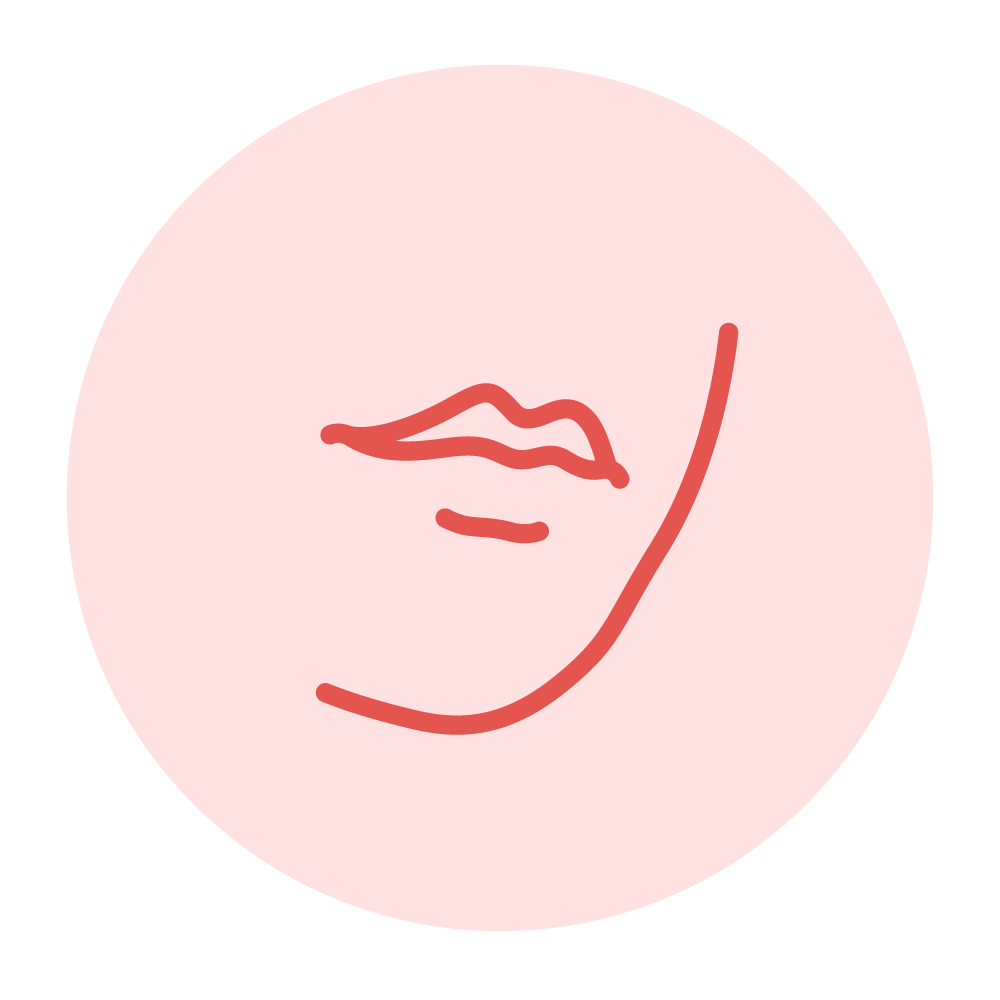 Facial surgery may be the solution to help you feel younger and more confident by surgically firming up or repositioning your skin tissues. Let's discuss the options available with Face Lifts, Neck Lifts and Brow Lifts. 
Also ask about our Aesthetic Medicine services, offering state-of-the-art solutions for medical skin care, rejuvenation and texturing. Call us at (503) 783-0544.
"I am ecstatic with the results of my Lower Body Lift and Breast Lift. This experience has changed my life and it will continue to change my life. I really felt that Dr. Connall was concerned about me as a person. They exceeded my expectations." JENNA, BEAVERTON
We are here for you.
At Esprit® Cosmetic Surgeons, we invite you to schedule a consultation. Dr. Connall and our staff will personally meet with you in our Portland-area office and listen to your goals. We'll discuss the treatment and procedures recommended for you and the benefits of each option. Only then will we recommend a treatment plan that fits your needs, your body and your budget. So schedule today and together, let's reveal the essential you.
We offer a full suite of Cosmetic Surgery services to address the Breast and Face. To learn more about any of these topics, please visit the "Learn more" button associated with each or call our Portland office at (503) 783-0544.