What does it mean to say that everybody is different? Let's just say that it's about the emotional as well as the physical. It's about how a woman feels about herself in as much as how she sees herself. It's about confidence and appearance. Breast augmentation can bring proportion and harmony to every body, regardless of age. There are countless reasons that you may feel you would benefit from breast augmentation. Esprit® Cosmetic Surgeons in Portland will provide the support and guidance you need through every step of the process.


Let us work with you to determine the most effective way to enhance or augment your breasts. Whether we use Breast Implants, Fat Grafting, a lift or any combination, we will begin by listening closely to you and fully understanding your expectations. Only after a face-to-face consultation can we determine the safest and most appropriate solution toward meeting your goals. Know this: Breast Augmentation surgery at Esprit® Cosmetic Surgeons is safe and it is effective. In fact, we believe it is the most reliable means of successfully enhancing the size, shape, and appearance of the breasts for women of any age. As our patients will tell you, the procedure will boost your confidence and improve your outlook. And it will leave you feeling beautiful.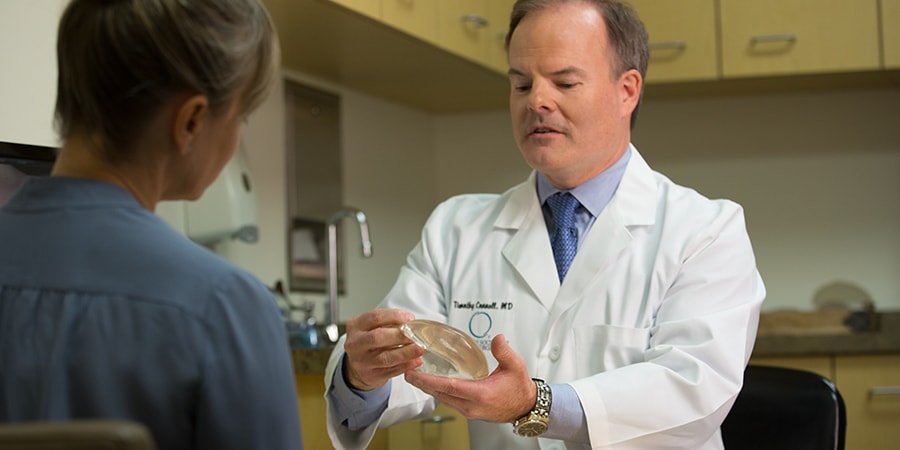 What questions should I be asking about Breast Augmentation?
We realize that at first, it may all seem a bit daunting. Even embarrassing for some. Is it safe? Can I afford it? How long will it take for my body to heal? Will my friends and family look at me differently? These are all personal questions. But rest assured, the popularity and social acceptance of Breast Augmentation means women feel more comfortable about the choice and will more readily share their decision and experience with friends, family and coworkers. We can help you with the other questions. To learn more about Breast Augmentation or any other procedure at Esprit® Cosmetic Surgeons, call (503) 783-0544 and speak directly with our staff. 
What are the different types of Breast Augmentation surgery?
There are many procedures for Breast Augmentation surgery and Esprit® Cosmetic Surgeons are experienced in each. The most appropriate solution is dependent on a number of factors.
Breast Augmentation with Implants
The most well-known augmentation procedure is when saline or silicone gel implants are surgically placed inside the breast.
Learn more
Breast Augmentation with Fat Grafting
This breast augmentation option takes fat from another area of the body, such as the stomach or thighs, and adds the fat to the breast tissue.
Learn more
Breast Implants Plus Fat Grafting
Augmentation procedure which combines both saline or silicone gel implants with transfer of fat from another area.
Learn more
Breast Lift Plus Fat Grafting
Provides additional volume to the breast area, with greater fullness in the upper portion and cleavage of breast.
Learn more
Request Consultation
Dr. Timothy Connall, founder of Esprit® Cosmetic Surgeons in Portland is skilled in breast surgery and individualizes every procedure to meet the unique needs of each patient. Our goal is to help every woman feel confident in her body, no matter the reason she chooses breast augmentation.
What decisions will I be making before Breast Augmentation surgery?
You should know that there are a number of important decisions to make before embarking on Breast Augmentation surgery, including the issues related to your medical history, your financial stability, your emotional state, and the possible impacts that surgery can have on work and family.
There are some general technical points we will discuss together to consider and ensuring a successful Breast Augmentation:
Axillary or breast fold?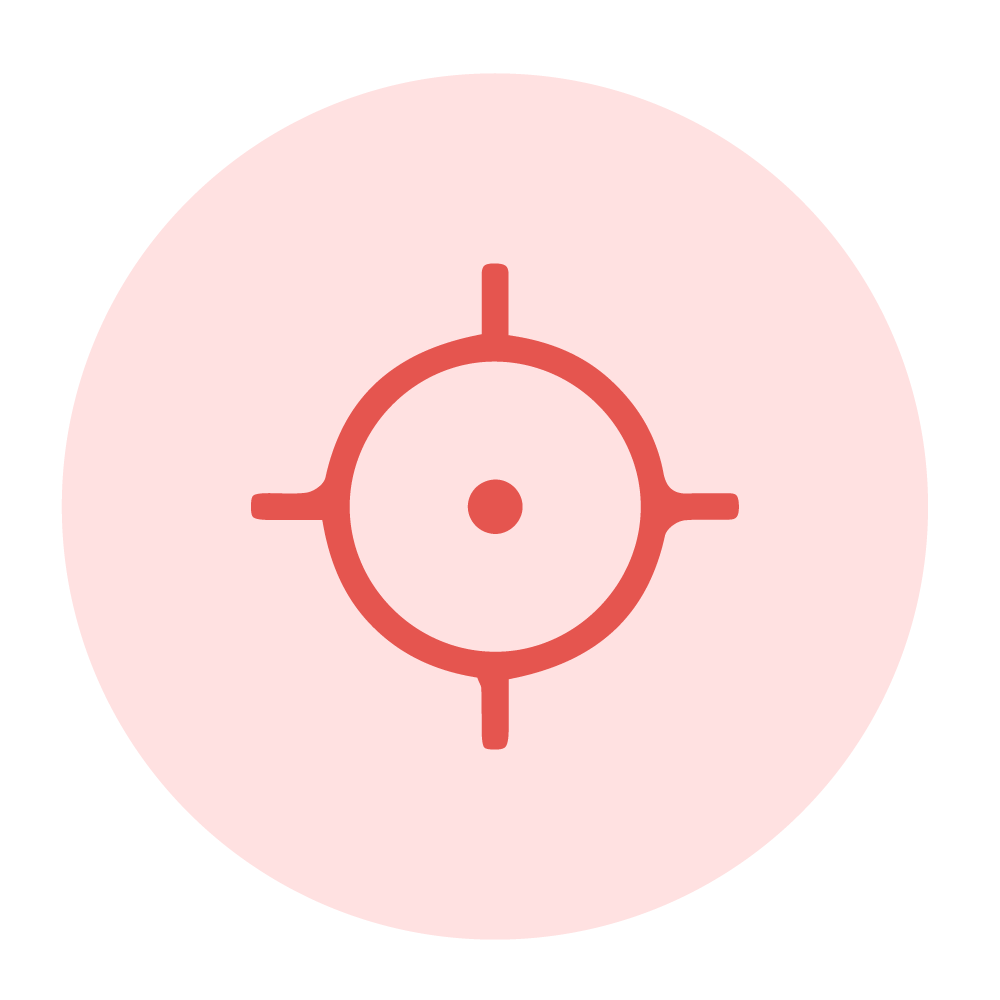 Above or under the pectoralis major muscle?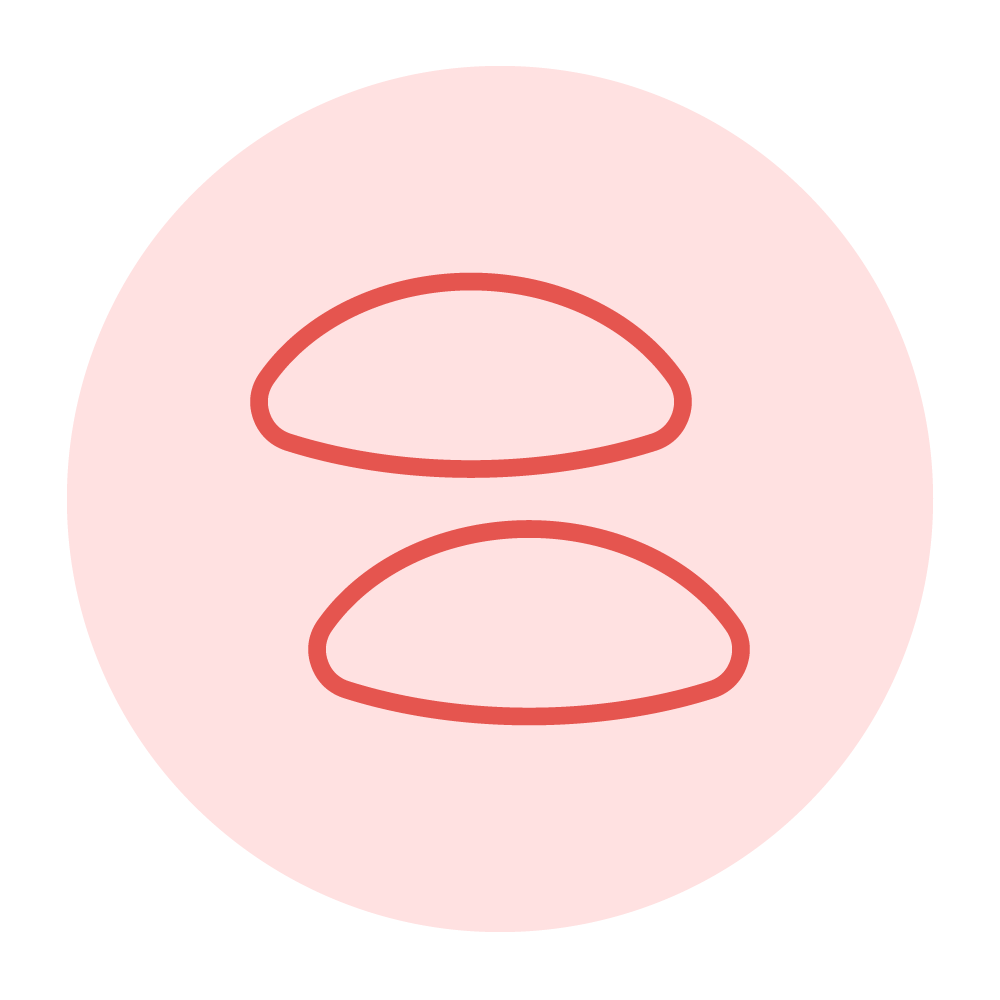 Saline or silicone gel?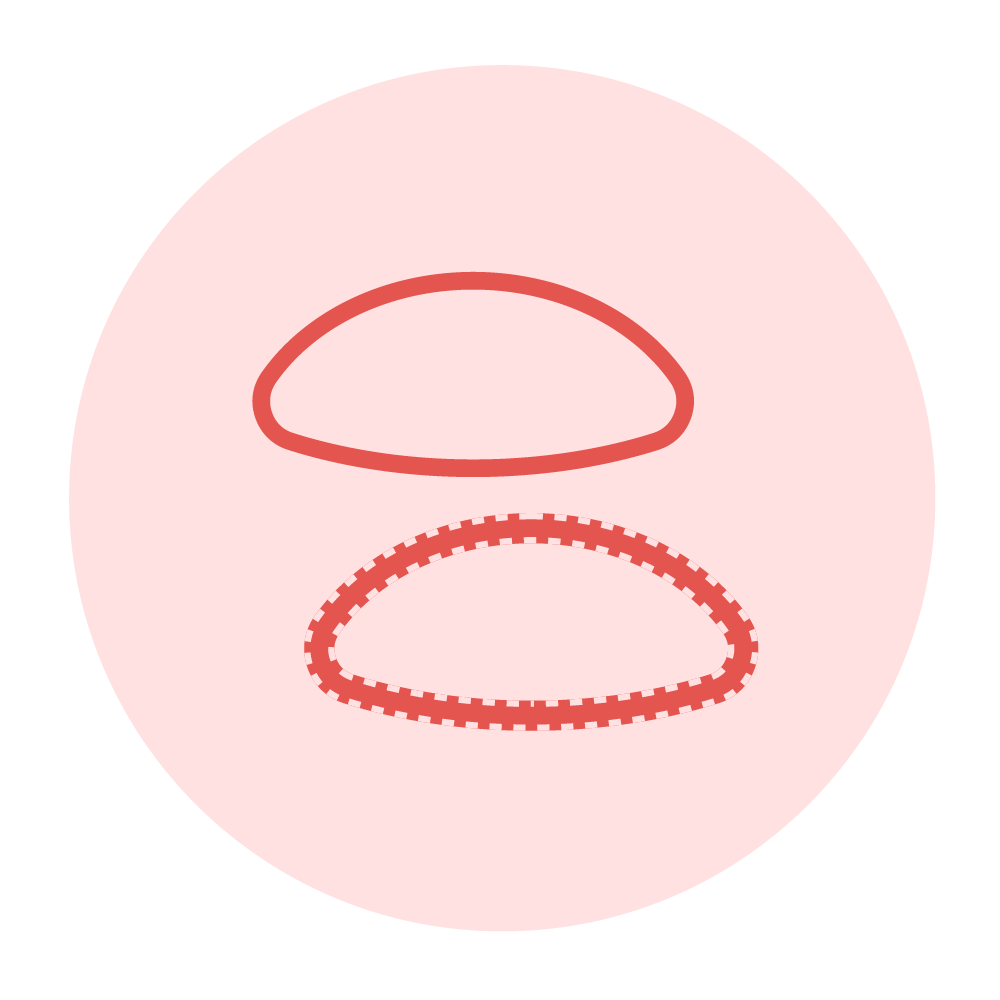 Breast Implant Surface
Smooth or textured shell surface?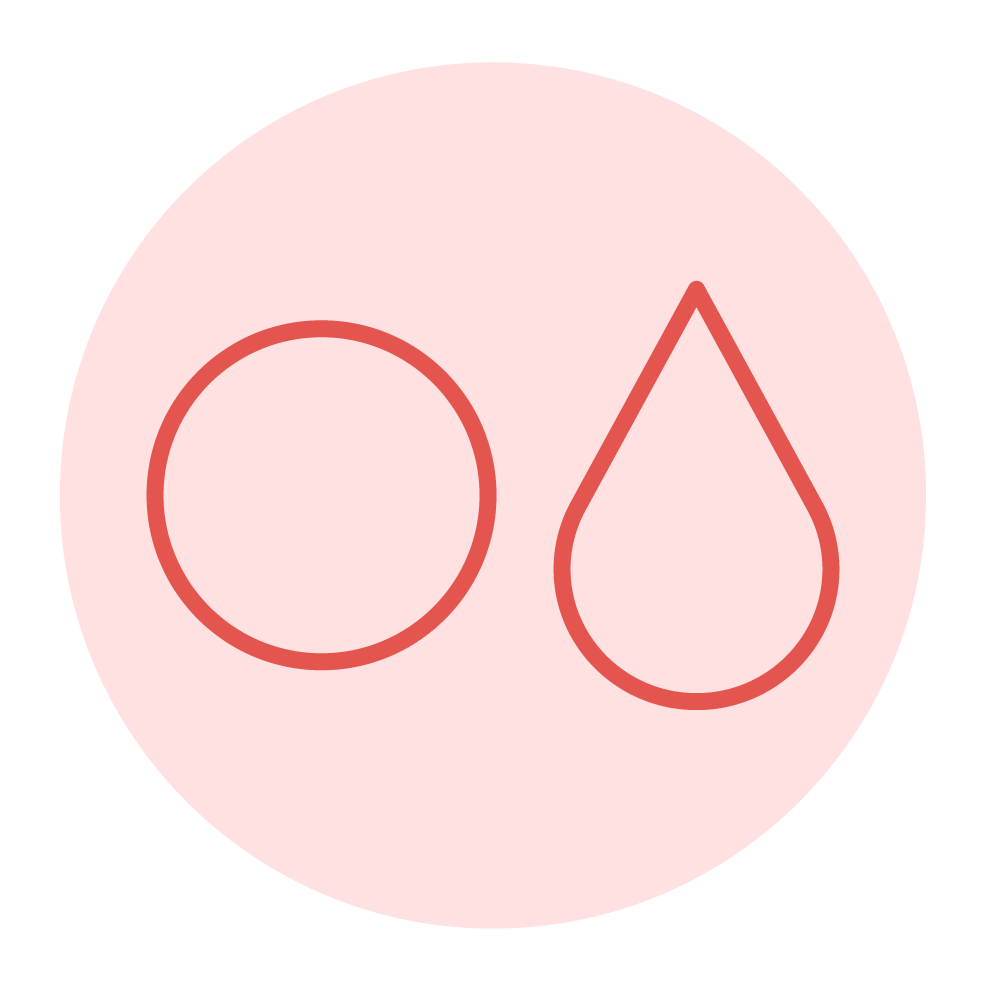 Breast Implant Shape
Round or teardrop?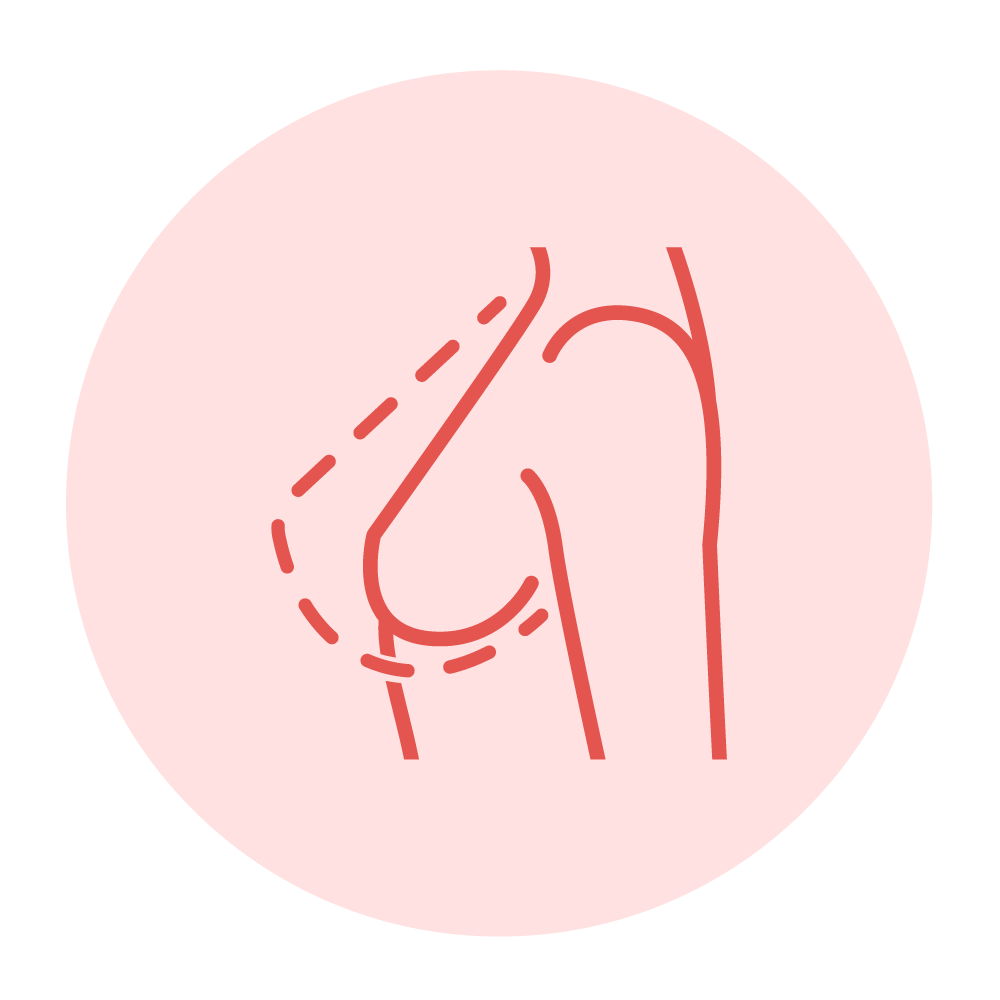 Low, moderate or high-profile projection?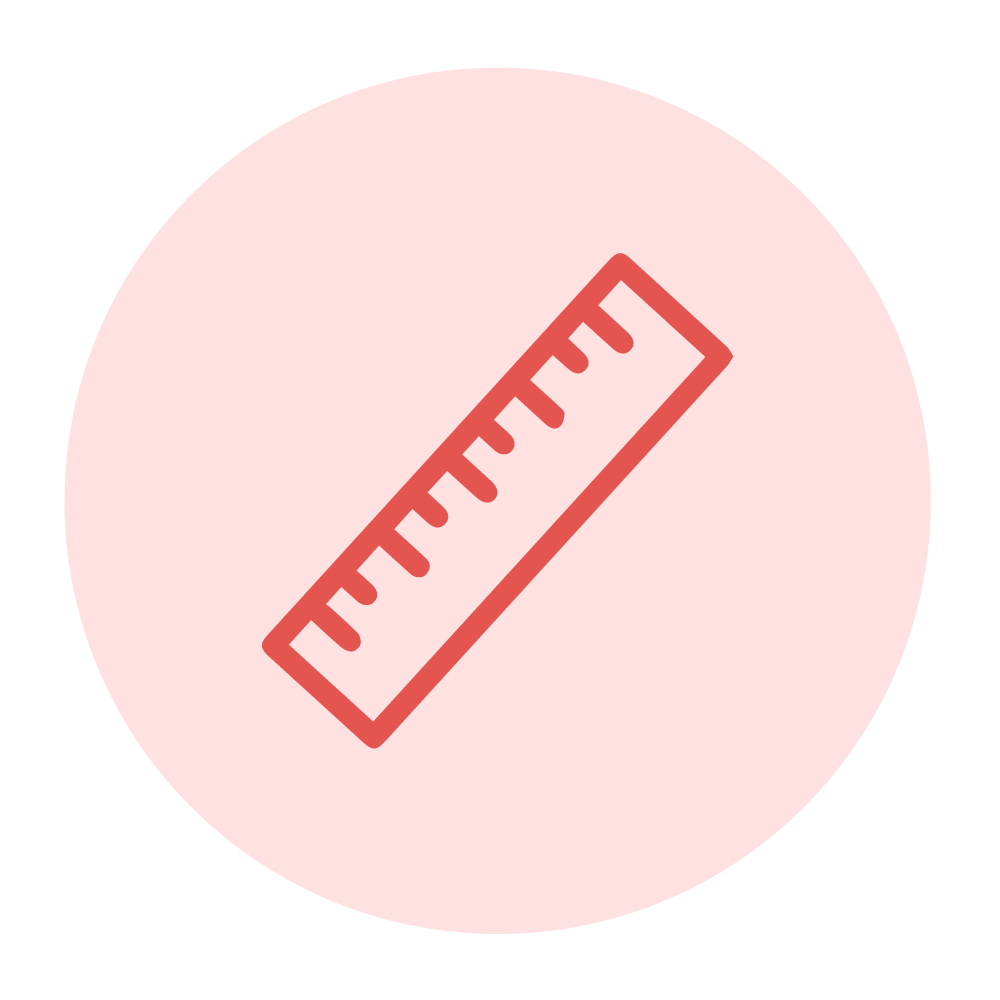 Breast Implant Volume
How big, how small?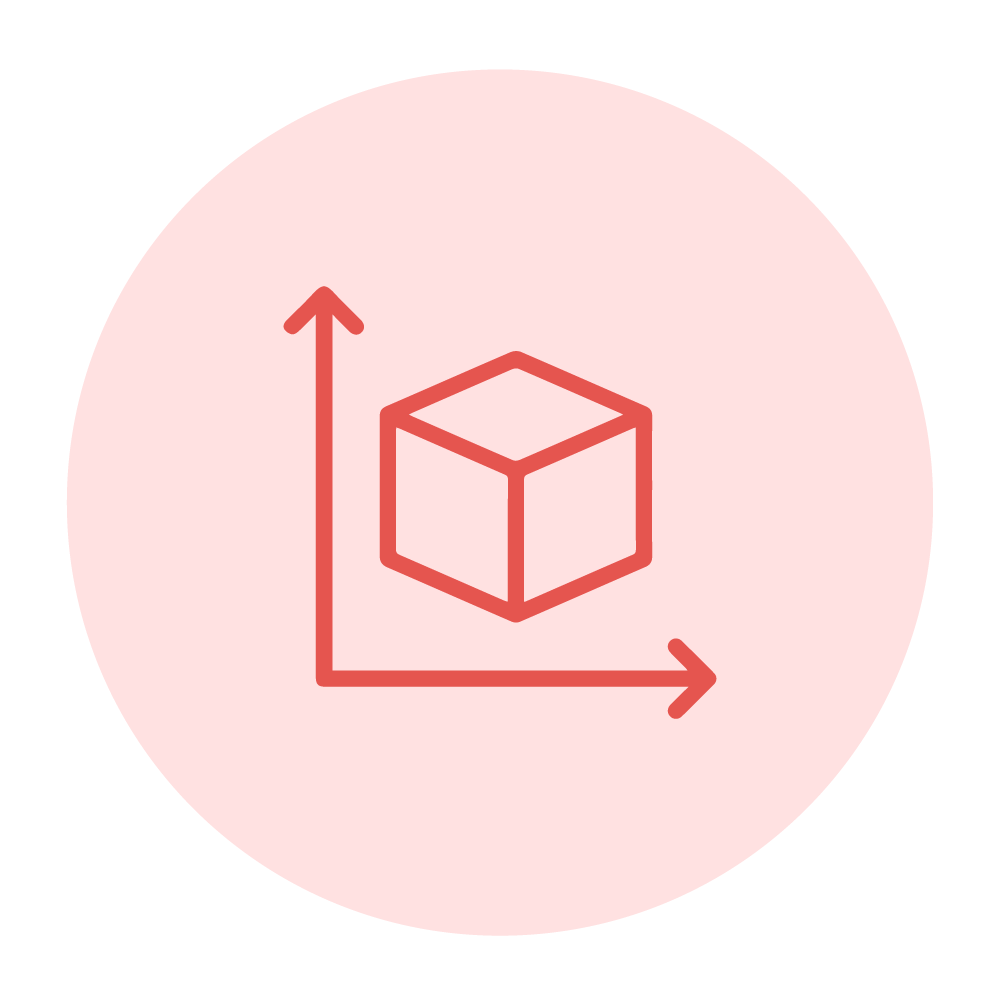 Breast Implant Dimensions
How wide and how projecting?
We don't expect you to make these decisions alone, nor do we expect you to be able answer these questions on your own. During your initial consultation, our staff will review all necessary information with you and help you become informed and confident in your choice. Learn more
Am I a candidate for Breast Augmentation surgery?
You must be 18 years of age or older and in good physical and emotional health. You should have completed your last pregnancy (and nursing) at least three to six months prior to surgery. We suggest you defer Breast Augmentation if you plan to become pregnant within 1-2 years of surgery.
Above all, it is necessary that your expectations are realistic. You must be honest with yourself in terms of how far surgery can go to improve the aesthetics of your breasts, your body image and your life. While surgery is effective, it simply can't do everything. And while it is safe, you should have a trusted support person to help you through the entire surgical process and to assist you during the first 24 hours after surgery.
"The staff made me feel so comfortable and so excited to finally go ahead with this procedure. Dr. Connall couldn't have been more organized and intelligent regarding all of my procedural questions. His level of experience made me so confident in him. Since the procedure I have gained a confidence I never thought possible and I could not thank Dr. Connall and his staff enough. This was such a great experience!" JAMIE, PORTLAND
---
Request Consultation
Breast augmentation is more than a physical change—it is about an emotional change that comes when a woman is finally confident in her appearance. Breast surgery at Esprit® Cosmetic in Portland can bring harmony and proportion to your body, no matter your age. Call us today to schedule your initial consultation! 
We are here for you.
At Esprit® Cosmetic Surgeons, we invite you to schedule a consultation. Dr. Connall and our staff will personally meet with you in our Portland-area office and listen to your goals. We'll discuss the treatment and procedures best suited for you and the benefits of each option. Only then will we recommend a treatment plan that fits your needs, your body and your budget. So schedule today and together, let's reveal the essential you.
Balance your figure and enlarge breasts with a breast augmentation. Schedule a consultation at our Portland office for more information by calling (503) 783-0544. Or, fill our your appointment request online!