Dr. Connall has now been board certified for 20 years!  
Dr. Connall successfully completed his recertification by the American Board of Plastic Surgery in April 2020. To maintain board certification, Dr. Connall successfully completed a written examination, a review of his surgical cases, references from other board-certified plastic surgeons, verification of hospital privileges, and attestment of maintaining the highest professional and ethical standards. Since his initial board certification after his plastic surgery training, this is Dr. Connall's second successful recertification cycle.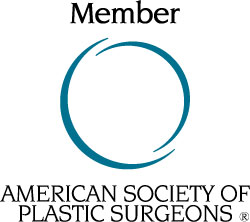 Another board certification requirement is that Dr. Connall must only operate in accredited surgical facilities. Esprit's affiliated ambulatory surgery center, the Meridian Center for Surgical Excellence, is a fully accredited and Medicare certified surgery center that maintains the highest standards of patient safety and care. Now (with the Covid-19 pandemic) more than ever, every patient should look for the best surgery center or hospital for their plastic surgery procedure.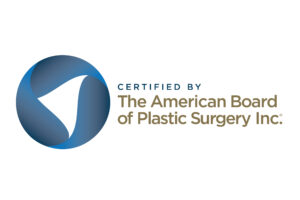 Not all doctors offering plastic surgery are Plastic Surgeons. Only surgeons certified by the American Board of Plastic Surgery are fully trained and certified to perform plastic surgery of the face, body, breast, and extremities. This certification is a testament to the surgeon's commitment to safety and comfort, as well as their success in providing that care. When choosing a plastic surgeon, you should always look for board certification by the American Board of Plastic Surgery.