The FDA released an update on the safety of silicone gel breast implants last week. This report benefits from additional data acquired from long-term breast implant studies and recent follow-up studies since silicone gel implants were release for general use in the U.S. in 2006. (The implants were never restricted from use in Europe). In addition, the FDA reviewed the current scientific literature related to breast augmentation with implants.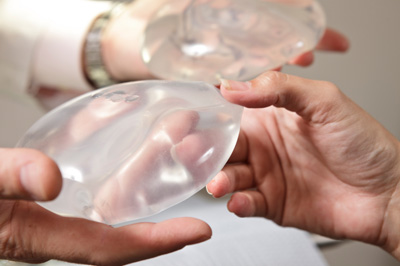 It is reassuring that the conclusions of the report are consistent with previous reports and the current advice being given to patients. Breast implants are generally safe devices- There is no evidence they cause systemic disease. However, implants can lead to local complications that might require additional surgery to treat. Such problems next to an implant include hematoma, infection, capsular contracture, implant failure, visible implant rippling, and stretching and thinning of the breast skin. With the potential local problems that implants can cause, it is likely that most women will undergo additional breast surgery at some point in their lives after having breast augmentation surgery.
 
Another important topic recently examined by the FDA is the possible relationship between breast implants and a very rare form of lymphoma. About 30-60 cases of this lymphoma have been found in the capsular tissue next to breast implants. The lymphoma is a relatively non-aggressive form of the disease and treatment is generally effective in such cases. Even though there is no data that the implants triggered the lymphoma to develop, much more research is needed in this area to understand the biology of the problem. It will likely take years to fully understand the etiology of lymphoma next to implants. In the meantime, the FDA advises women to be aware of this possible risk and to seek medical care if they have new and unusual findings in their augmented breasts, such as fluid, pain, masses, or skin changes. There are no recommendations for women to have their breast implants removed electively. In addition, the FDA and the plastic surgery community still think it is reasonable for women to undergo breast augmentation and reconstructive surgery with implants.
Please go to the links in our Library page to find these reports in full and other useful information resources. It is our goal to make sure you are well informed as you make decisions about breast augmentation surgery and breast health.